Coronavirus Update
Due to Miami-Dade's COVID-19 update – begining 3/18, ALL Sushi Sake locations will be OPEN till 11pm with TAKE-OUT and DELIVERY available ONLY, until further notice.
In case of high volume traffic with delivery we have teamed up with postmates and delivery will be available through there as well.
Thank you for always supporting Sushi Sake! Please visit our locations page for location specific phone numbers.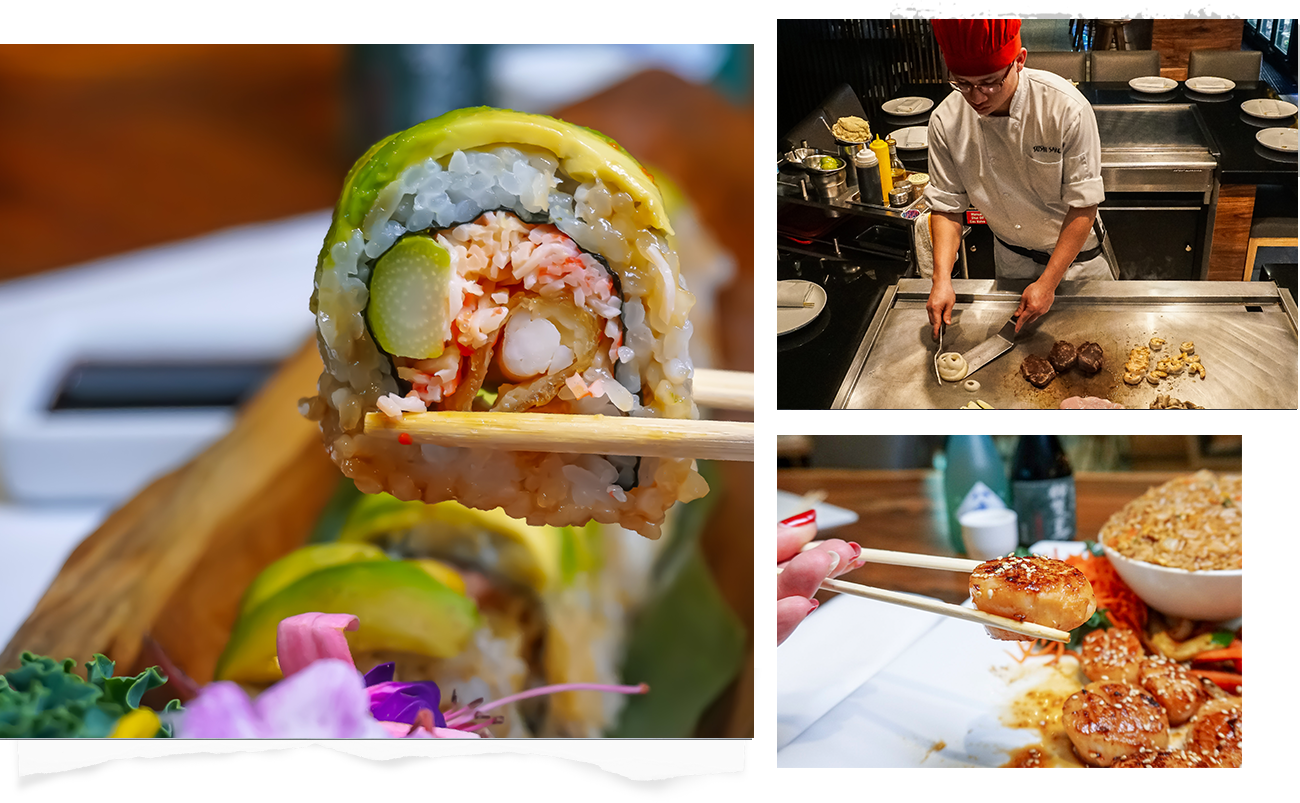 14 Locations throughout South Florida
Over the years Sushi Sake has expanded to 14 locations throughout South Florida. As the company expands into a national franchise each location brings its own unique twist while maintaining the consistent flavors and dishes adorned with passionate presentation that Sushi Sake is best known for.